University of Maryland Medical Center
Shabbos Information
&

Accommodations:
Shabbos meals are always available in our hospitals that have Kosher Pantries.
If you know that will need Kosher food delivered to you on Shabbos, please try to call us by Thursday at noon.
Bikur Cholim provides rides over any Shabbos or Yom Tov. Call Jorge Ajuayo at 443.622.5842.
Contact us for  Shabbos housing  at 410.999.3700.
Please contact us for more information or help at 410.999.3700.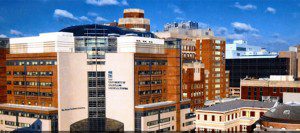 University of Maryland Medical Center
22 S. Greene Street
Baltimore, MD 21201
Phone: 410.328.8667
Website: http://www.umm.edu/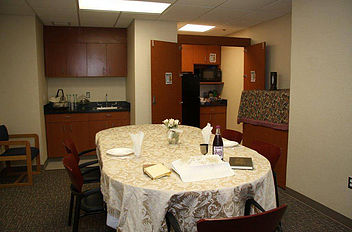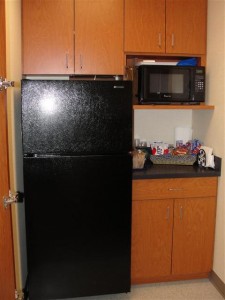 Resources for Jewish Patients
Bikur Cholim provides a Kosher Pantry, stocked with food from Bikur Cholim, that includes a refrigerator, freezer, microwave, sink, conference-sized table for Shabbat meals and a bed for Shabbat stays.
UMMC offers Kosher meals for inpatients, catered by local Star-K caterer: Yaffa, all low in salt.
UMMC can provide a portable refrigerator and electric Shabbat candles for patient rooms.
Rabbi Ruth Smith, Jewish Pastoral Care. 410.328.6014 rsmith5@umm.edu