Primary Hospitals We Serve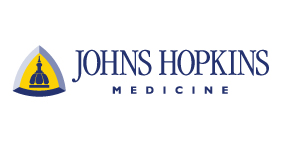 The Johns Hopkins Hospital is the teaching hospital and biomedical research facility of Johns Hopkins School of Medicine, located in Baltimore, Maryland.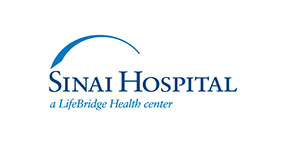 Sinai Hospital of Baltimore is a Jewish-sponsored health care organization providing care for all people. Sinai is an agency of THE ASSOCIATED: Jewish Community Federation of Baltimore.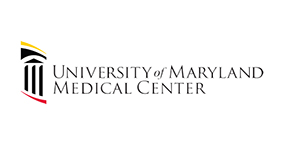 The University of Maryland Medical Center is a teaching hospital based in Baltimore, Maryland, that provides the full range of health care to people throughout Maryland and the Mid-Atlantic region.